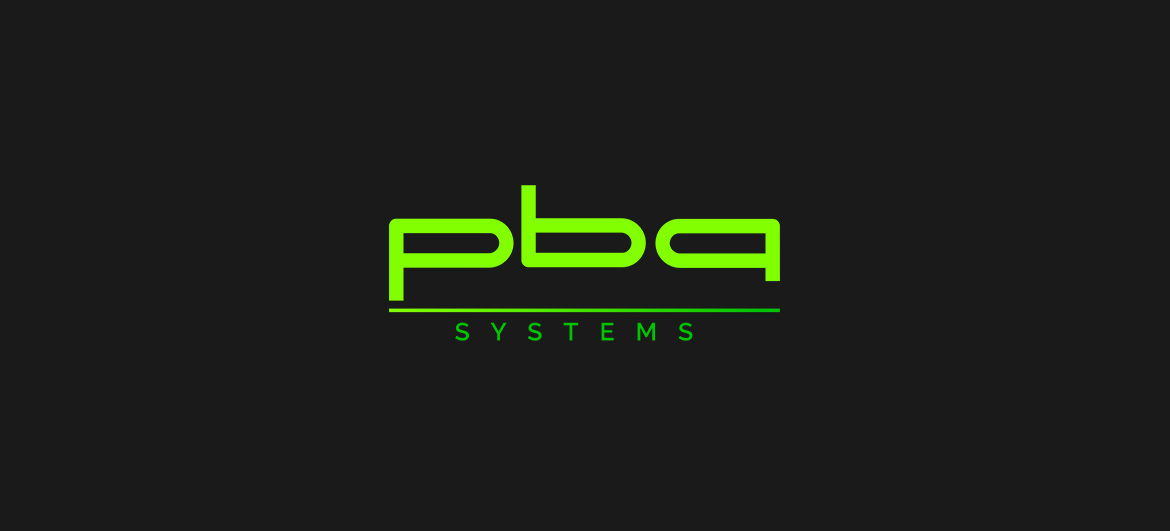 PBA Systems Featured in The Business Times (Oct 25, 2011)
Research and development are crucial to businesses, especially small and medium-sized enterprises.
WITH the Chinese predilection for bird's nest soup, this delicacy represents a lucrative market worth more than $60 billion.
Traditional methods of production, however, have put the product out of reach of the majority of the Chinese population. The cost of producing bird's nest soup has remained high for most manufacturers due to the extensive and expensive cleaning processes involved and an irregular supply of nests due to contaminations.
To control the variable factors in processing, local bioscience technology group Gene Oasis developed automated systems to clean and package the nests in a controlled environment.
Raw bird's nests are known to absorb environmental elements such as dirt and microbes easily, so a sterile environment is a key factor in the production of high quality nests.
To maintain the essence of the raw nests, Gene Oasis' process of purification does not make use of bleach or other chemicals (which may be harmful for human consumption) nor does it rely on traditional methods.
The company's innovative method was the result of extensive research supported by a Technology innovation Project (TIP) grant from Spring Singapore.
Gene Oasis has since grown its collaborative network in the industry, and has consistently met stringent requirements by regional agro-veterinary authorities, enabling the smooth export of its products. Lim Kah Meng, biotechnologist and founder of Gene Oasis, recently won the Spirit of Enterprise Award 2011.
Gene Oasis' success is an example of how small and medium-sized enterprises (SMEs) have harnessed innovative technology to establish their presence in lucrative regional markets once dominated by large corporations with deep pockets.
Research in technology and innovation has been a source of value creation and a key enabler of growth. According to the Research, innovation, Enterprise 2015 report by the Ministry of Trade and Industry, sales revenues from R&D products almost doubled from $6.4 billion in 1996 to $12.3 billion in 2009, a clear testament to the importance of technology innovation.
Another firm believer in the importance of research in technology innovation is motion controls and automation device manufacturer, PBA Systems, which is known as an innovator in the Singapore automation industry.
The company is constantly on the lookout for innovative benefits which it could transfer to clients, thereby ensuring its products stay competitive. While PBA has spent considerable time and resources in the development of its products, the management team also realised that focused expertise was needed.
PBA first approached Spring for research and development support to improve the design of a linear motor.
With a TIP grant, a research consultant was seconded from the Singapore Institute of Manufacturing Technology (SIMTech) to the company to work on the low-velocity ripple linear motor.
Since the completion of the project, PBA has chalked up close to $3 million worth of sales for its motor. This was achieved in less than a year, says regional sales director Derrick Yap, about half the time they had initially estimated.
More recently, with Spring's support, PBA completed another joint project with SIMTech to develop a dual-axis actuator. Launched just three months ago, the dual-axis actuator is projected to pull in $3 million worth of sales in two years' time.
'As a local SME, we are constantly innovating in order to stay ahead of the competition. But with high levels of associated risks, it would be difficult to do so,' says Mr Yap.
'Through Spring's support, we have been able to innovate and achieve greater productivity.'
There are many ways to go about technology innovation and to reap its benefits. To encourage SMEs unfamiliar with technology innovation to take the first step, Spring introduced the innovation Voucher Scheme (IVS).
This is a fuss-free way for eligible SMEs to use a $5,000 voucher to redeem technology services at knowledge institutes and research centres. The IVS supports projects on product and process development, tapping new technology, and upgrading staff skills through customised development programmes.
One such success story is French Food Factory, known for introducing French fare such as crepes and soups at mass market prices through its Saybons brand. By observing the purchasing habits of its customers, the F&B company identified a need for its soups to have a longer shelf life.
With the support of an IVS voucher, French Food Factory approached Singapore Polytechnic's Food innovation and Resource Centre (FIRC) to conduct a process study of its soups. As a result of the collaboration, the product shelf life was extended from a few days to four weeks without the use of preservatives.
This was made possible by investing in new machinery and improving the production processes such as controlling the stock rotation, ensuring consistency in the cooking environment, and determining the optimal packaging and storage factors. With this new process, the F&B firm was able to develop a growth plan to enter new markets, such as wholesaling.
'More important than the financial grants, Spring got us thinking about new ways to innovate and expand the potential of our business,' says Daphane Loke, owner of French Food Factory.
'This is critical to the survival of any SME.'
Article contributed by Spring Singapore