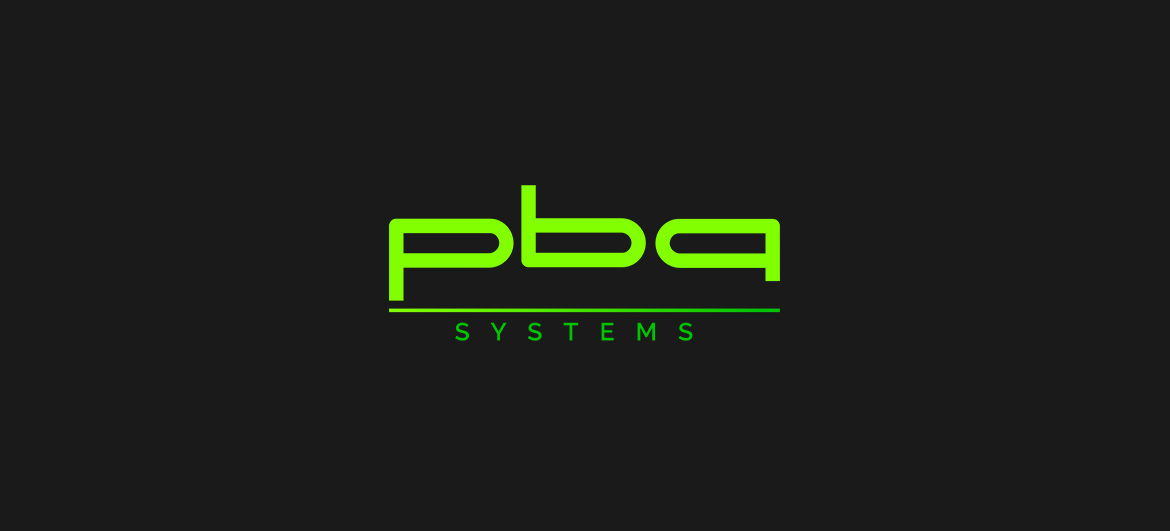 PBA Systems July 2012 Newsletter
In This Edition:
Product Updates
PBA Catalog Update
DX B Series With Air Cool Option
R&D News
Linear Voice Coil Assembly (LVCA)
Short Case Studies
Carbon Fibre Arm
Die Bonding Machine
Featured Product
Events & Other News
Practical New Technologies 2012: Drive and Control
PBA Systems New Facility
Product Updates
PBA Catalog Update
DX B, CVC, IX, PDDR and SM Series catalogs have just been updated. PBA Systems has standardized the testing method and specification presentation in a uniform format, which will improve consistency and facilitate motor sizing and selection. Download the new versions of the catalogs from the PBA Systems Website.
DX B Series With Air Cool Option
Air cool option now is available for DX B series coils (up to C6). Continuous force specification increases by 25%. This allows customer to run their machine at higher throughput without increasing coil length.

For detailed specifications, please visit http://www.pbasystems.com.sg/dx-b-linear-motors.
R&D News
Linear Voice Coil Assembly (LVCA)
A new voice coil design with constant force values unchanging across stroke range is currently being developed by the PBA Systems R&D Team. The Linear Voice Coil Assembly or LVCA will be especially suitable for applications where maintaining a constant force along the stroke is critical, such as solar panel and flat panel glass cutting.
Short Case Studies
Carbon Fibre Arm
In the past, wire bonder XY tables ran at 12G. Increased demand for better performing products, has led machine builders to design more sophisticated machines with higher UPH. Current XY tables are running at 28G with projection of 32G soon.

Due to speed and acceleration requirements by certain applications, manufacturers are forced to look into new technology for high rigidity and light weight materials without increasing the foot print of the machine.

PBA Systems has proposed the use of carbon fiber composite material as a solution to this problem faced by one of our customers. Custom-crafted by PBA's carbon composite manufacturing division, the carbon fibre arm provides a 44% reduction in weight coupled with a 10-fold increase in rigidity.

Current Bonder Arm Material:
Aluminum
New Bonder Arm Material:
Carbon Fibre
Current Bonder Arm Weight:
18g
New Bonder Arm Weight:
10g (44% weight reduction with 10 times increase in rigidity)
Die Bonding Machine
One of PBA Systems' customer had been using a ball screw mechanism for their die bonding machine. Since ball screw mechanisms can't achieve the high speed motion profile required, they had switched to the DX B linear motor.

In addition, the customer had been using PCI-based pulse and direction controller cards for their application which can't meet the high speed and smooth motion profile required by the die bonding machine.

The MaxMotion PCI-based analog command controller card was used instead to overcome those drawbacks. The MaxMotion control card produces smooth point-to-point and jerk-free synchronized motion. Moreover, it has 10msec settling time with +/- 5um tolerance.

Current Configuration
Improved Configuration

Ball screw rotary servo
PCI-Based Pulse and Direction Controller Cards

DX B Linear Motor

Vertical axis – DX65B-C8P
Horizontal axis DX30B-C2S
RH200 1um Encoder

PBA linear motors can achieve a velocity of 2.5 m/sec and acceleration of 120 m/s2 (12G)

MaxMotion PCI-Based Controller Card
Featured Product
RH200 Renishaw Encoder
The UK-made Renishaw RH200 readhead is smaller than the RGH41. It supports one index mark and requires external limit switches. Pricing is more competitive than RGH41.

Encoder resolutions available are 0.5 micron and 1.0 micron. Physical dimensions are 35% smaller than RGH41.

For more information about this product, please contact us.
Events & Other News
Practical New Technologies 2012: Drive and Control
PBA Systems will be holding its annual seminar entitled "Practical New Technologies: Drive and Control 2012". Into its third-year, the annual event will showcase the latest cost-affective automation technologies through exhibits, keynote speakers and hands-on product demonstrations.

Where: Lecture Theatre E5 & East Agora Plot 9, Republic Polytechnic, 9 Woodlands Avenue 9 (S) 738964
When: July 27, 2012 (Friday)
PBA Systems New R&D / Manufacturing Facility
PBA Group of Companies has bought a new building within Yishun Industrial Park Singapore. With over 5500 square meters of floor space, the new property will be set to accommodate PBA Systems' expanding R&D and manufacturing operations by early 2013.