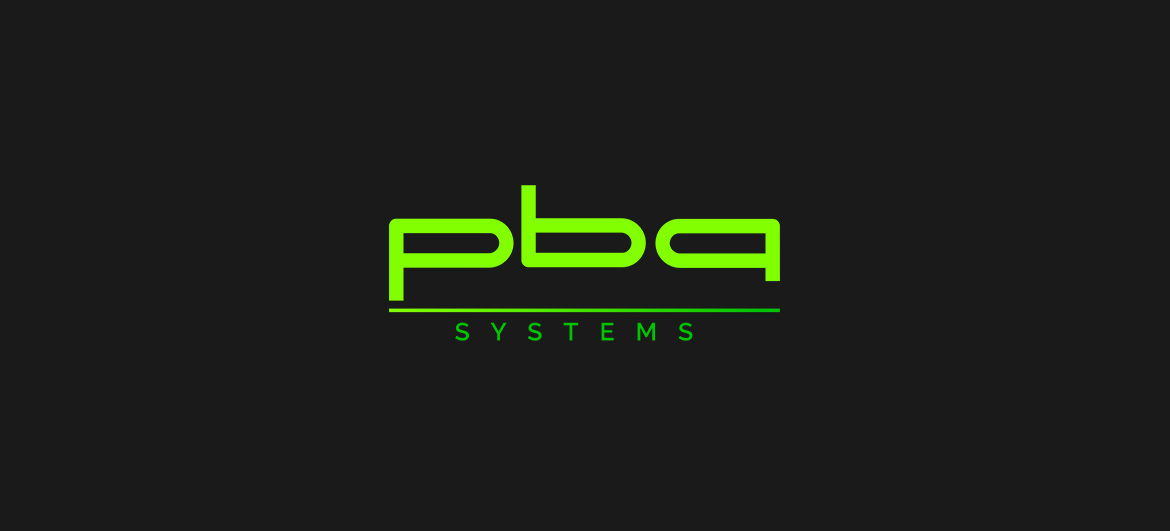 PBA Systems January 2013 Newsletter
In this Edition:
Case Studies
High Precision XY Stage for Laser Cutting Machine
Digital Level Calibration
Shaft Motor in Pick and Place Application
Case Studies
High Precision XY Stage for Laser Cutting Machine
This XY stage is used for high precision laser cutting applications. The customer requires high speed and high precision motion with low settling time on this XY stage. The XY stage carries a 40kg load.
As a cost-effective solution, the customer has decided to use PBA Systems XY stage to meet the above requirements. The XY stage is powered by DX B Series Ironless Linear Motors.
The customer had been previously using the HIWIN XY stage with HIWIN ironcore linear motor. The HIWIN XY stage was unable to achieve high speed (high acceleration, low settling time, low cycle time) and high precision motion. In addition, the ironcore motor has a cogging force and motor itself is very heavy, so the customer decided to use PBA systems DX B series Ironless linear motor instead to overcome these problems.
Main Advantages of PBA systems XY stage:
High accuracy and high repeatability
High speed
Cogging-free motion
Low settling time
Large load
Easy to install and maintain
Short lead time
Stroke = 500mm, Speed = 1m/sec, Acceleration = 1G, Settling time zero for +/1 um
Earlier Configuration
Current Configuration

HIWIN XY Table with HIWIN Ironcore Linear Motor
Driver – Hiwin Mega Fab Driver
Controller Card – ACS

PBA Systems XY Table with Ironless
Linear Motor (DX65B-C4S and DX30B-C4S)
Driver – PBA MaxTune driver
Controller Card – ACS
PBA Systems XY stage have met all customer requirements and the machine is now used in production.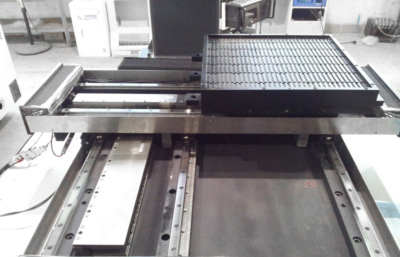 Digital Level Calibration
Digital levels are used to find the deviation of the ground level between two points. It consists of a camera device, called the digital level, which points to a coded staff. This systems is able to measure the exact distance and the ground deviation between the staff and the camera. It is often used in construction sites for leveling.
A leader in digital levels has approached PBA Systems to construct a single axis machine to calibrate their digital level. By moving the staff vertically in known distances, the error in the digital level measurement can be calibrated.
The calibration machine uses PBA Systems LMS20-C3S Linear Motor Actuator with Renishaw RGH41X encoder as feedback. It is driven with the PBA Systems Maxtune Servodrive. To reduce cost and for compactness, the servodrive is controlled by simple ASCII command through a serial interface from a laptop PC.
The high precision and accuracy of PBA Systems actuators enable accurate calibration of the digital level.
System Configuration
PBA Systems Ironless Linear Motor Actuator LMS20-C3S
Servodrive – PBA Maxtune 6/25
Encoder – Renishaw RGH41, 1 um
Controller – Serial command from Laptop PC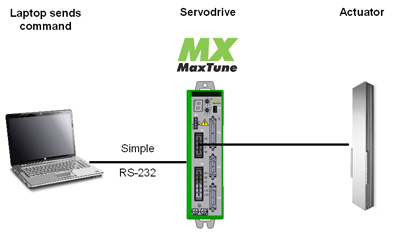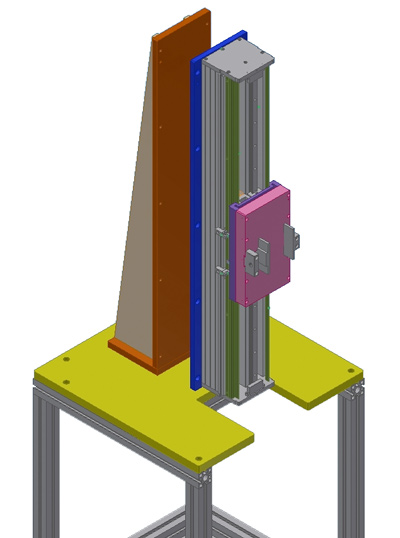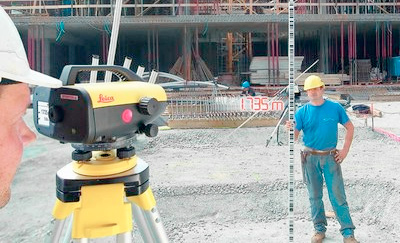 Shaft Motor in Pick and Place Application
This pick and place application requires small motor dimensions with high speed and soft landing motion. As a cost-effective solution, the customer has decided to use PBA Systems SM Series Shaft motor.
Dimension-wise, the SM motor has a smaller space-saving size as compared to standard linear motors or voice coils, In addition, the SM motor is also lighter and is most suitable for high speed applications. The built-in analog hall sensors in the SM motor can double as an encoder, hence negating the need for expensive external encoders. PBA Systems has tested the SM motor for soft landing application in a force control system and is now successfully working in our customers' machine.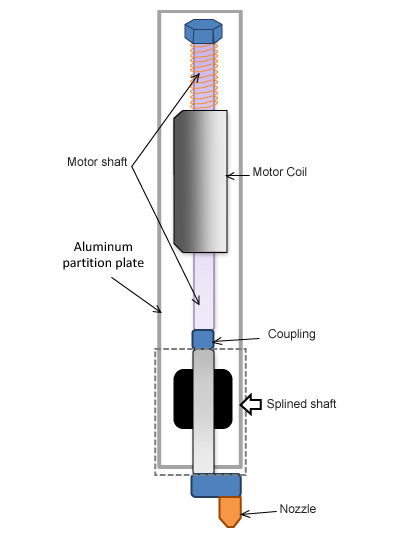 For more information on any of the products featured above, please contact:
PBA Systems Pte Ltd
2, Woodlands Sector 1, Woodlands Spectrum 1, #03-23, Singapore 738068
Tel +65 6576 6767 | Fax +65 6576 6768 | Email [email protected] | Website www.pbasystems.com.sg
Disclaimer: Every care has been taken to ensure the correctness of the information contained in this newsletter but no liability can be accepted for any errors or omissions. Copyright reserved. This newsletter or parts thereof may not be reproduced without PBA Systems' permission.