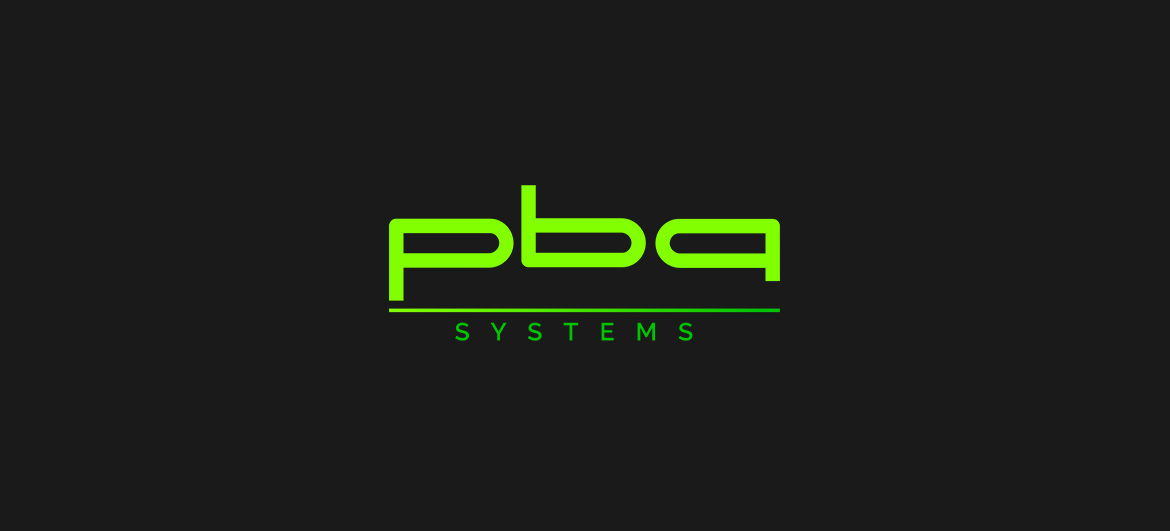 Robot production facility launched in Singapore in partnership with Fortune 500 company
SINGAPORE: A robot production facility was launched by Singapore precision engineering firm PBA Group and Korean industrial robot company Hanwha Robotics on Monday (Feb 26). The partnership is the first of its kind between a local precision engineering small- and medium-sized enterprise and a listed Fortune 500 company.
The new Singapore-based facility, located at Yishun Industrial Park, will manufacture the Hanwha Collaborative Robot, touted as an "affordable yet high performance robot". It is able to perform simple tasks such as picking and placing items, palletising, screw-driving, polishing and dispensing – helping companies automate manual work as well as cut their investment and operating expenses.
Currently, most robots and automation equipment in Singapore are manufactured overseas in places such as Europe, Japan and China, said PBA. However, the robots could take more than months to arrive in Singapore due to limited order volumes, it explained, adding that in comparison, locally-made robots can be delivered within four weeks and can be serviced locally as well.
Read more at https://www.channelnewsasia.com/news/singapore/robot-production-facility-launched-in-singapore-in-partnership-9992040
Source: CNA/ad