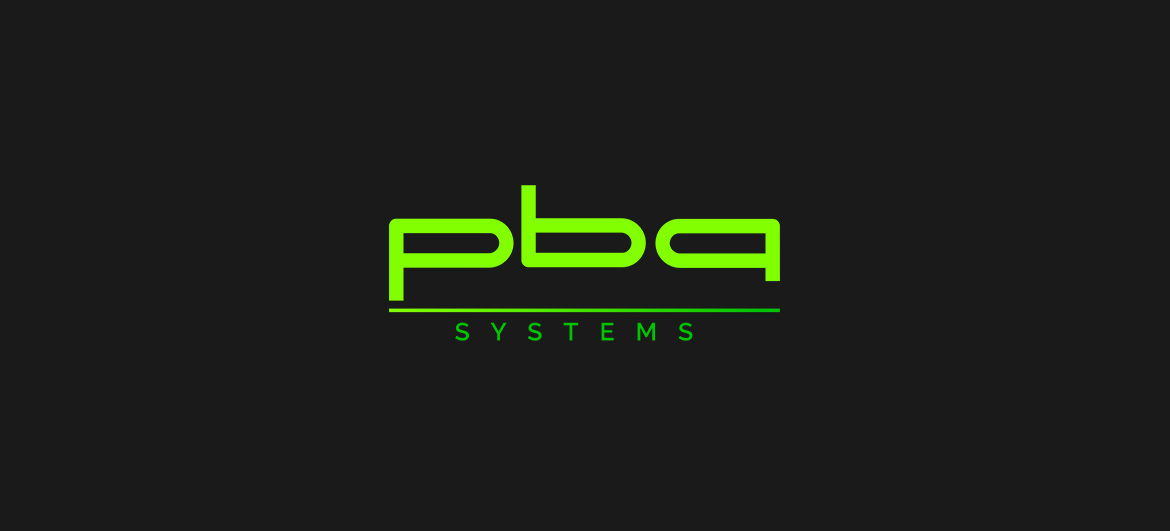 ST Kinetics Partners PBA Group For Robotics Projects in Logistics Automation
Singapore, 26 February 2018 – ST Kinetics today announced that it signed a collaboration agreement with PBA Group, a leading automation component-product supplier and system integrator, to pursue and undertake new robotics and automation projects in industrial and logistics automation in Singapore and Southeast Asia.
Combining ST Kinetics' robotics and autonomous capabilities and PBA's expertise in industrial automation, the partnership will offer innovative solutions to meet the growing needs of customers in logistics automation. The solutions include a range of manufacturing automation projects, with a view to address the high-mix low-volume type of production, further anchoring Singapore's core offering as the choice Smart Manufacturing site.
Dr Lee Shiang Long, President of ST Kinetics said, "The partnership with PBA will offer customers a superior robotics and automation solution that directly addresses their business needs and improves the efficiency of their operations. ST Kinetics continues to scale up our robotics capabilities, especially since the acquisition of Aethon, a US based robotics company, in 2017, and further expanding our footprint to the industrial and logistics sector in Singapore."
The agreement was signed by Mr William Lee, Senior Vice President, Logistics Automation, ST Kinetics and Mr Derrick Yap, CEO of PBA, in the presence of Mr Chan Chun Sing, Minister in Prime Minister's Office; Dr Lee Shiang Long, President of ST Kinetics and Mr Tony Yap, Chairman of PBA.
ST Kinetics (Singapore Technologies Kinetics Ltd) is the land systems arm of ST Engineering, an integrated engineering group. With 50 years of engineering expertise behind us, we are driven by a passion for innovation and work with partners and customers to deliver customised land systems and security solutions that meet the stringent operational requirements of defence, homeland security and commercial customers. Headquartered in Singapore, ST Kinetics employs a skilled workforce of some 5,000 people, 70% of whom are in engineering and technical roles, to support customers in over 40 countries. We are the world leader in niche products such as 40mm munitions. In FY2016, ST Kinetics recorded revenue of S$1.3b.
Source: ST Engineering