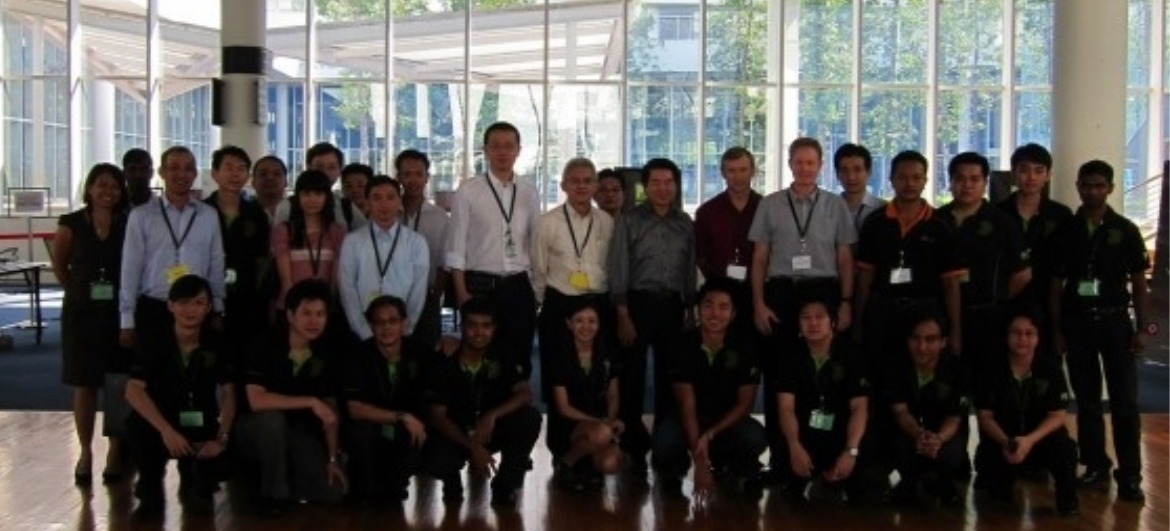 Practical New Technologies 2012: Drive & Control Seminar – A Success
Last July 27, 2012, PBA Systems held its annual seminar entitled "Practical New Technologies: Drive and Control 2012". With over a 100 participants, the event showcased the latest PBA Systems products through exhibits, keynote speakers and hands-on product demonstrations. Held at the Republic Polythecnic, the event featured products such as the EX B Series Linear Motor, IX Series Iron Core Motor, SM Series Shaft Motor, PDDR Direct Drive Rotary Motor, MaxTune Digital Servo Drive, MaxMotion Control Card, among others.
Prior to the seminar event, PBA Systems, alongside PBA (S) and PBA Spindles, also conducted a 4-day product training program for its local and overseas distributors to bolster their knowledge of the various PBA's products and services.